Temple Or Hadash
אור חדש
Reform Judaism in Northern Colorado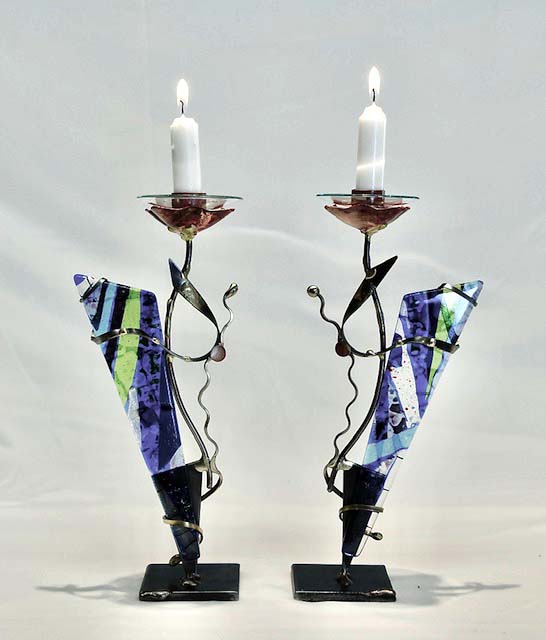 Welcome to Temple Or Hadash
Greetings, and thank you for visiting our site. Temple Or Hadash is a vibrant Jewish congregation serving Northern Colorado and Southern Wyoming. We are proud to be the only congregation in Northern Colorado affiliated with the Union for Reform Judaism. In addition to a strong commitment to our Jewish heritage, we are a congregation that is active, progressive and welcoming, always with an eye toward service to the greater community (tikkun olam).
Diversity and inclusiveness are part of Or Hadash's DNA. Interfaith families form a large part of our congregation and non-Jewish spouses and partners play key roles in many aspects of the congregation's life. Whether you are gay, straight, religious, or not-so-religious, you will find a warm welcome at Temple Or Hadash.
Parents will find our religious education program is lively, fun, and infused with a passion to make the next generation aware of their Jewish heritage.
We'd like to extend a personal invitation to you to join us for any of our events. And be sure to subscribe to our newsletter so we can keep you posted about goings-on at Or Hadash. If you have any questions, don't hesitate to call us at 970-407-7896 or send us an email.
Thanks again for visiting our site. We look forward to meeting you at a future temple event.
Shalom.
Eli Alberts, President