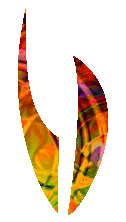 Temple Or Hadash
אור חדש
Home of Reform Judaism in Northern Colorado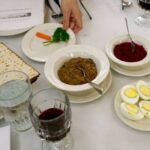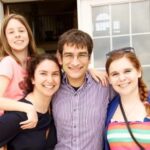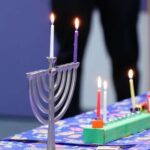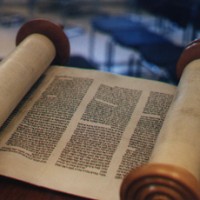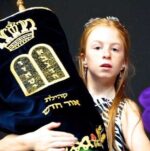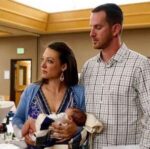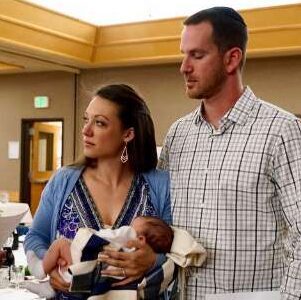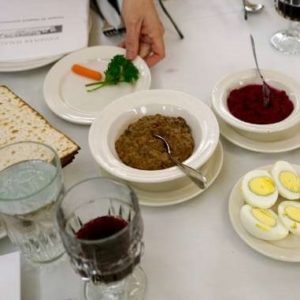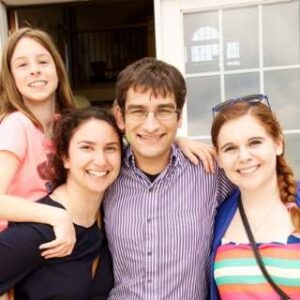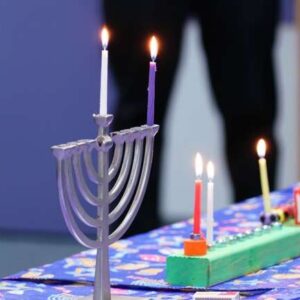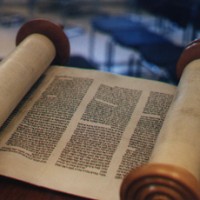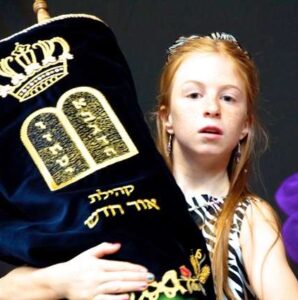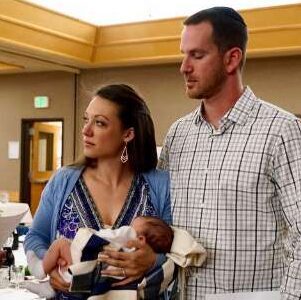 ---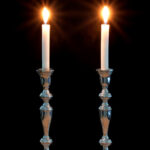 We welcome your Jewish
Here's our welcome note …
blah blah
humpty dumpty sat on the wall. You know the rest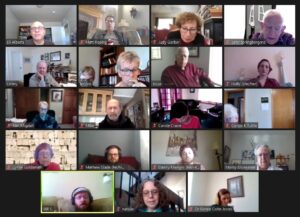 Join us for Torah Study. It's informal. Whether you've never read the Bible before or you have walls of books, we welcome everyone. Click here for more information

Help us help our community. Our recent project was to make bean soup packets. We're always looking for projects that make our world a better place. We call it Tikkun Olam. Click here for more details.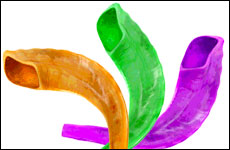 Newsletter signup. It's usually once a week and you can easily unsubscribe. Details here.
In the News
We want to know about your journey to Judaism. Everyone's path is different and we thought it would help our community to learn about those different stories. Let's face it, we live in the diaspora of the diaspora so one common item we all have is how difficult it is to belong. Eli has interviewed […]
We stream both services and Sunday chats. To make it easier to find we have put a link on the website. You can find it by clicking on Web Cam in the Qucik Links block on the upper left of the home page, or you can find it in the menu under Home->Wec Cam. Once […]
Temple Or Hadash is continuing its campership program to help member families send their kids to a Reform Jewish summer camp. Download the application form in the Member Files area (Home/Member Files)! Contact Brooke, Willie or Leah for more information.
Shabbat services and Sunday chats are being webcast live – click here to access the video. Please note, when we aren't broadcasting the link doesn't work. This is for PC/Mac only – you'll need the Dropcam app to access on a smartphone or tablet. Contact Marty for details.